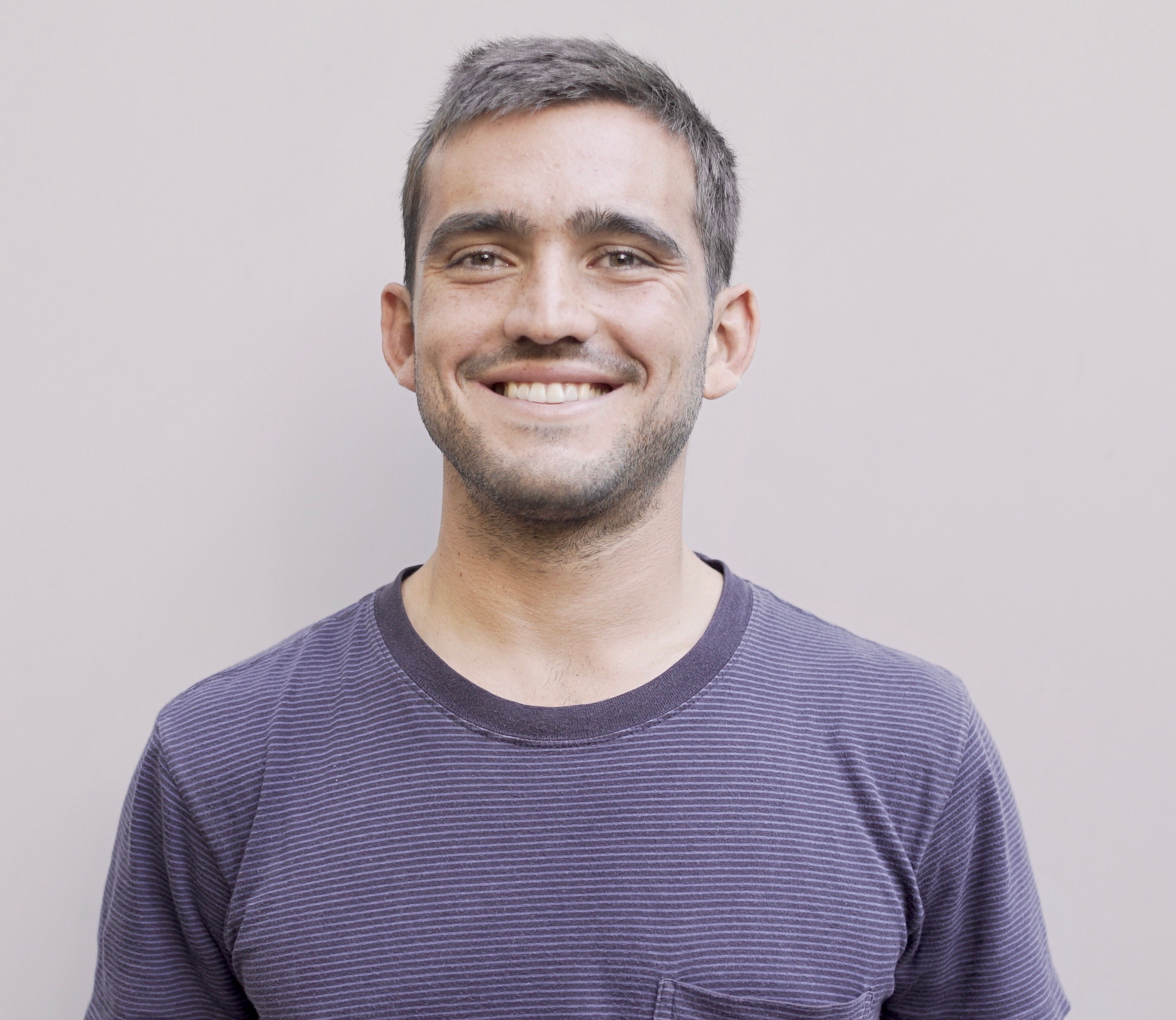 I am a PhD candidate at the Large-Scale Data & Systems Group from the Imperial College London under the supervision of Peter Pietzuch. My research interests cover systems, security, containers, and virtualization.
I am also doing research for the Complex Systems Group of the Institut d'Informatique of the Université de Neuchâtel (IIUN) and for the Computer Architecture Department of the Technical University of Catalonia.
---
About Me
My main research interests lie in the broad area of systems, security, and networking, with a strong mathematical foundation. I am also highly interested in formal methods, verification and synthesis.
As a researcher at the IIUN, and under the supervision of Valerio Schiavoni, I am actively doing research with Trusted Execution Environments, namely Intel SGX and Arm TrustZone, and working on network emulation tools with the Angainor Project.
For my MSc thesis, and with a grant of the Department of Computer Architecture, I am working on live migration of distributed container deployments using checkpoint/restore. You can follow the development of the project in the Github repo.
Publications
Education
Work Experience
Research Collaborator Computer Architecture Department - Technical University of Catalonia
October 2019 - October 2020
Supervisor: Jordi Guitart

Full-Stack Web Developer Alumniverse
January 2020 - June 2020
Technologies used: PHP-Laravel and VueJS

Research Assistant Complex Systems Group - Institut d'Informatique (Université de Neuchâtel)
August 2019 - December 2019
Supervisor: Valerio Schiavoni

Trainee Embedded Software Group - Swiss Center for Electronics and Microtechnology
October 2018 - July 2019
Supervisor: Ricard Delgado

Summer Intern Cybersecurity Group - Nokia Bell Labs
June 2018 - September 2018
Supervisors: Matteo Pontecorvi, Matteo Signorgini

Research Student Workflows and Distributed Computing Group - Barcelona Supercomputing Center
April 2017 - June 2018
Supervisor: Rosa Badia
---